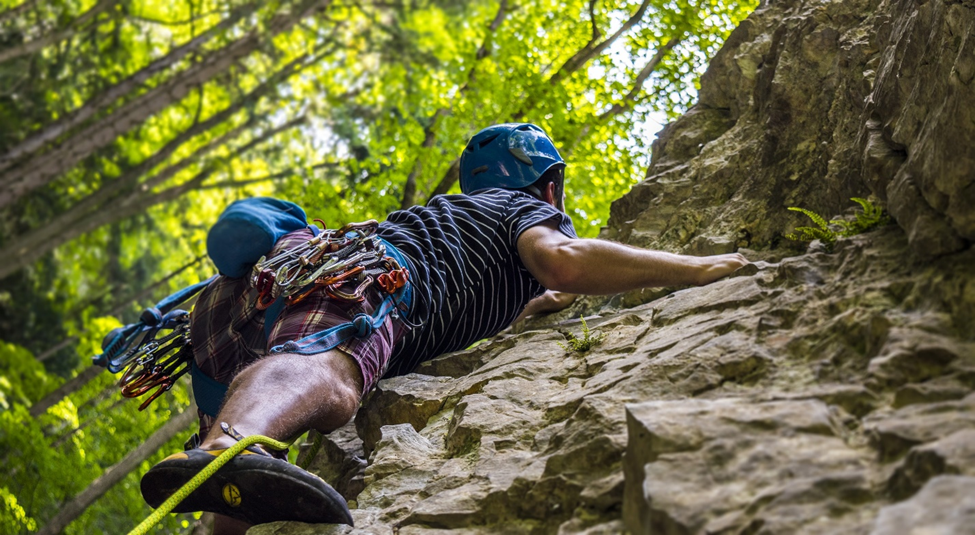 1. Essential Hiking clothes
Warm joggers and Warm Clothes
Trousers and t shirts
Socks Pack
Mountains Caps/ Caps
Raincoat and Travel pillow
Gloves
2. Hiking backpack or Rucksack
Travel Backpack/ Rucksack
Duffle Bag
3. Hiking gear for North Pakistan
Hiking Sticks, Hiking boats
Sunglasses, Sunblock
Torch or head lamp
Waterproof backpack case
Charged phone, Power Bank
Hand Sanitizer, Mosquito Repellent
Mask
4. Food and drink for Travel in Mountains
Water purifier bottles
Water Bottles
Food – dry and chloric food as Much as you can carry
Water – enough just isn't enough
Paper tissues – day hike essentials. They're also my toilet paper.
5.Hiking Important hygiene
Antibacterial wet wipes – very useful before having a snack.
Sunscreen –
Lip balm – not leaving home without it.
6. Essentials Documents
ID Card/ Passport
Health card
Vaccination card
Polio Card where Needed
Driving license
Local sim card/ SCOM
7. Camera Essentials
Lenses
Camera
Mice and Headphones
Camera Box
Tripod
Extra Batteries
8. Paper map for Complete Route
A map is light and doesn't take much space – it's a crucial element of hiking equipment, Offline maps are awesome, but you can't be sure your smartphone suddenly goes flat.
9. Additional stuff for hikes
First aid kit, Camping stove, Quick-drying towel, Energy gels
Soluble supplements, Thermos flask
List Organized by Sheikh Umar Nazir